Mix & Mingle

​

Meet and greet​ with your favorite character plus music on your child's BIG day... 30min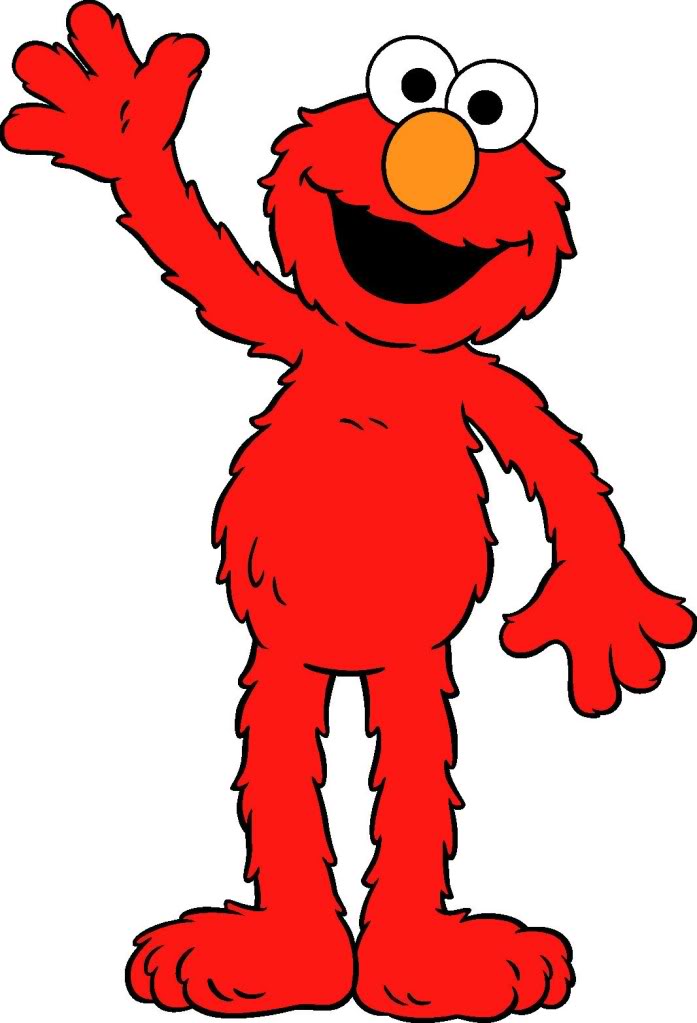 All Parties are 30min to an 1 hour unless more time is requested. All characters come with there own music and we provide our own sound system, and games..
Birthday Sing & Play
$179.95
Happy birthday sing along, two games with prizes, 25-30 min. show with singing and dancing, special gift from characters plus music….. photos welcome…​​ 60mins
​
Character & Face Paint
(2hour) Event
$269.95

​A two hour event kicked off with unlimited face painting the first hour followed by a M.C.P. intro of a Character of your choice, Special gift delivery a 25-30min show with singing and dancing followed by games with prizes. Later we allow time for photos then move on to sing the happy birthday song and cake time. Music will also be provided by My Cartoon Party. Total event time 2hours...
Face Painting
$99.95
Unlimited face painting for the hour​​​.... (60min)
MCP Game Trailer

$299.95​



​A 2 hour event sure to WOW!!! Our Luxury Game trailer has 8 TVs (50") PlayStation 4 Systems, XBOX One S Systems and Nintendo Switch Systems. We can seat up to 16 children inside with 2 (50'') TVs outside for additional​ guest. State of the art sound system bluetooth compatible Wifi included ... Photos welcome.... 120min
Extra Characters, time and other add-ons available upon checkout
M.C.P. Nerf War

(1.5hour) Event



A hour and 30min event like never before two teams face off in an epic Nerf Battle. Capture the fort, Nerf free for all, Target practice with prizes and more. My Cartoon Party will also provide the Music, Red & Blue team vest, Safety glasses,12 Nerf Blasters, 200 Soft Darts, 2 Mini Forts, 8 MCP barricades w/setup, MCP Nerf War Back-Drop and a ​​Special Gift delivery​.. Photos welcome...( must be 5+) Total event time 1.5hours...
Bounce House

$199.95




​An Bounce house of your choice Deliverd and setup all day rental (5hrs)...

​​
Click service below to get more information
Youth/Toddler Throne Chair
$149.95
​​Make your little feel like ROYALTY on his/her big day we offer youth and toddler throne chairs... (2hrs)
Balloon Twisting
$99.95
Unlimited Balloon Twisting for the hour.... (60min) ​​
MCP Photographer
$169.95​​
Unlimited Photos for 2hrs from our trained photographer​​, 3 framed photos and MCP Slideshow.... (2hrs)