Low rates, Low rates, Low rates!!
Party time is Fun time...
All photos taken at actual MCP Parties/ Events by staff or customer
We Bring the Party to YOU!!!...
Det. Mi 48235 - Office: (586)439-8867 - 11am - 6pm - ​​ MyCartoonParty.com
​​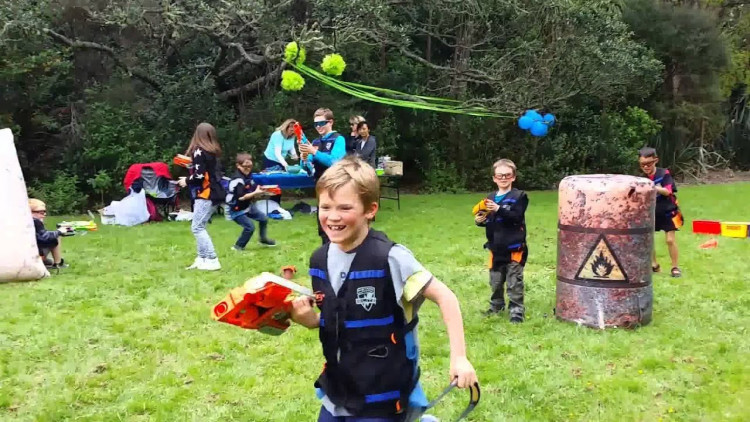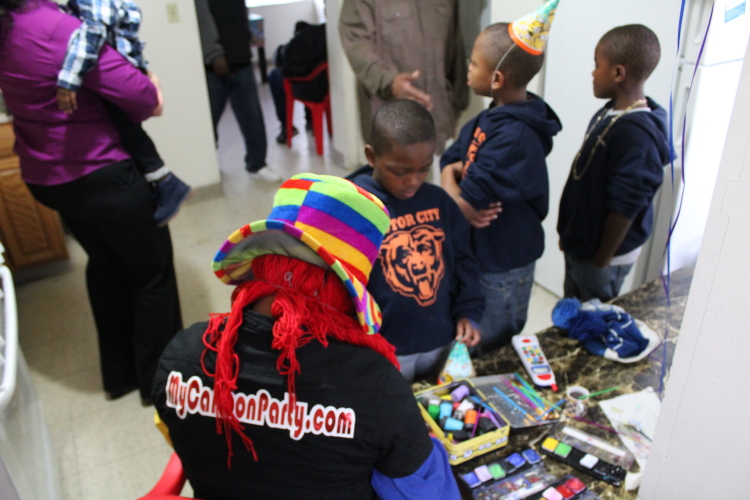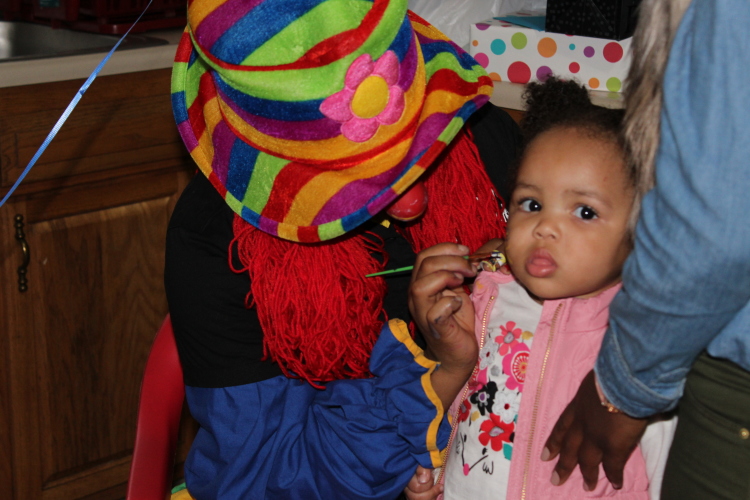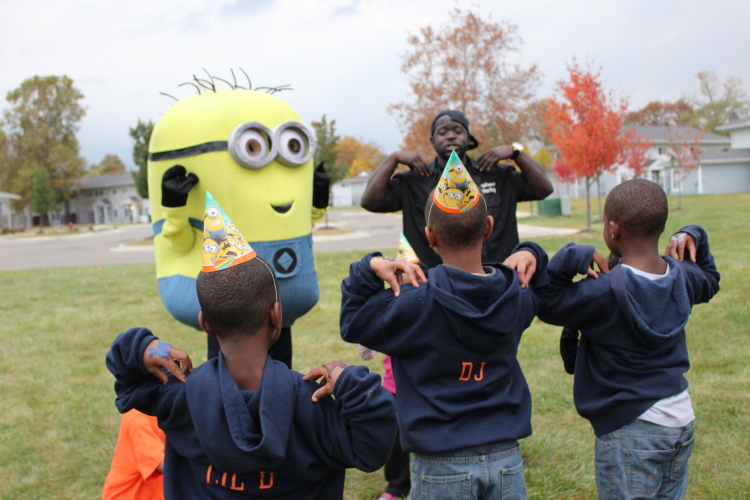 My Cartoon Party cause your child deserves the BEST...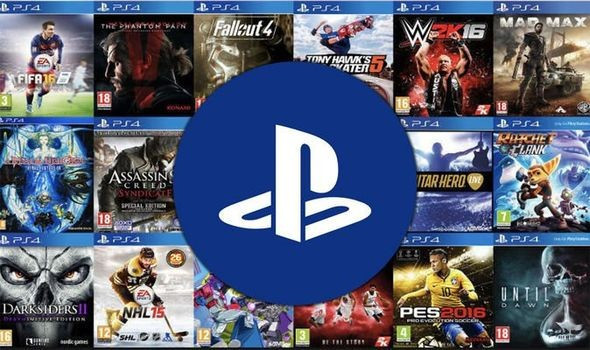 Young Fresh the Clown