Low rates, Low rates, Low rates!!
Party time is Fun time...
All photos taken at actual MCP Parties/ Events by staff or customer
We Bring the Party to YOU!!!...
Det. Mi 48235 - Office: (248)567-2749 - 11am - 6pm - ​​ MyCartoonParty.com
​​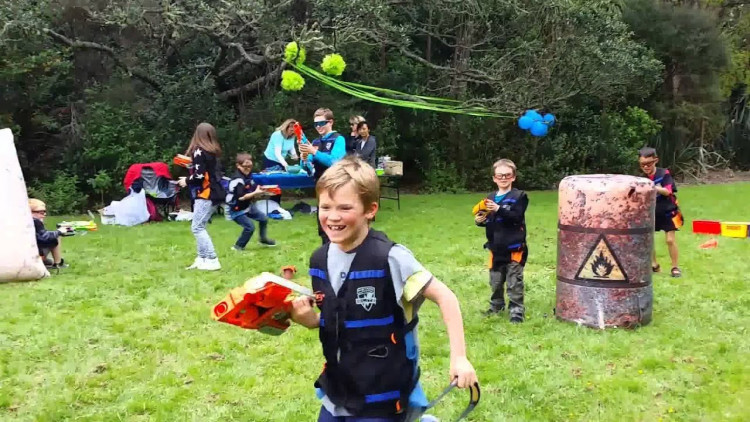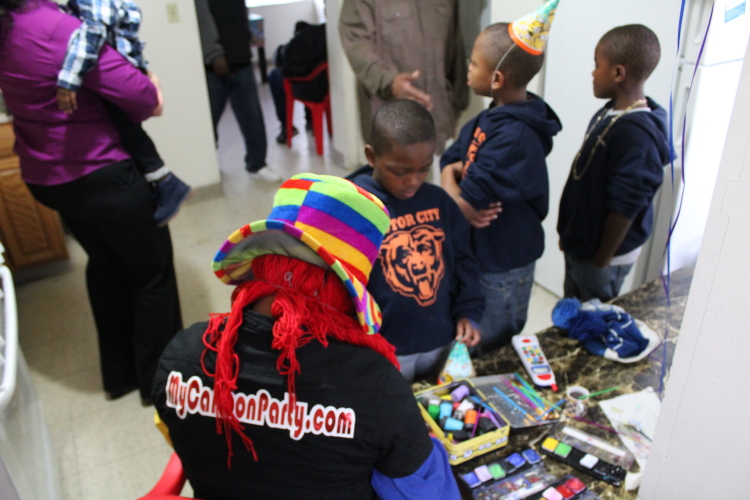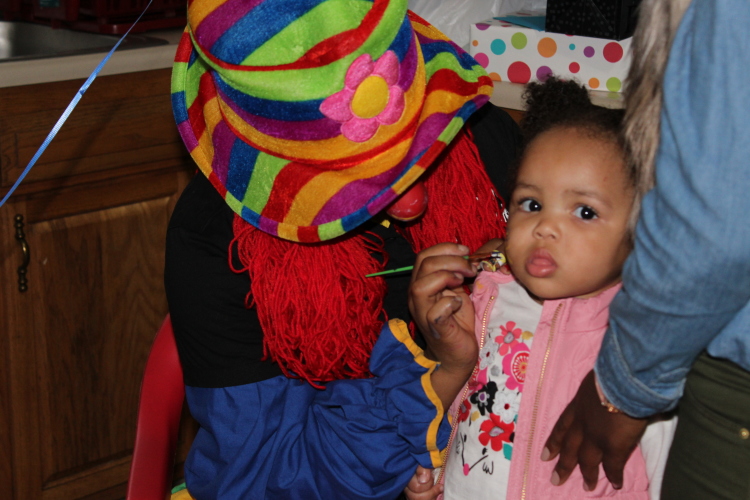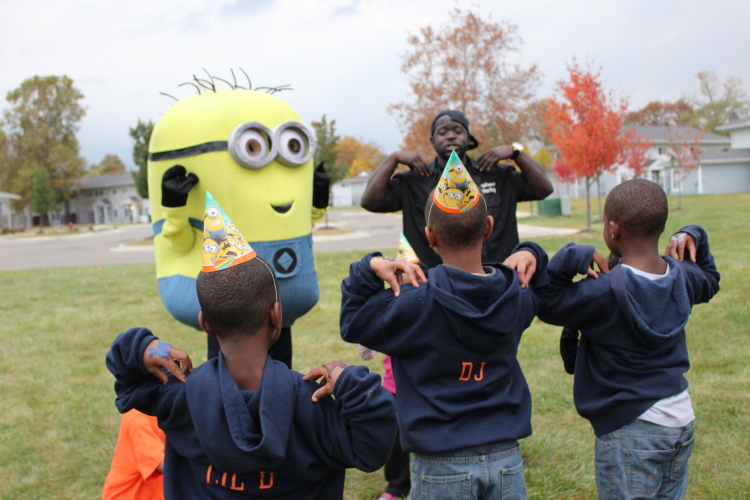 My Cartoon Party cause your child deserves the BEST...
Young Fresh the Clown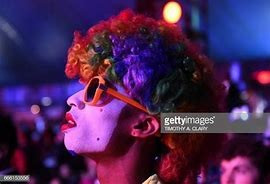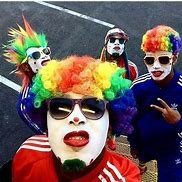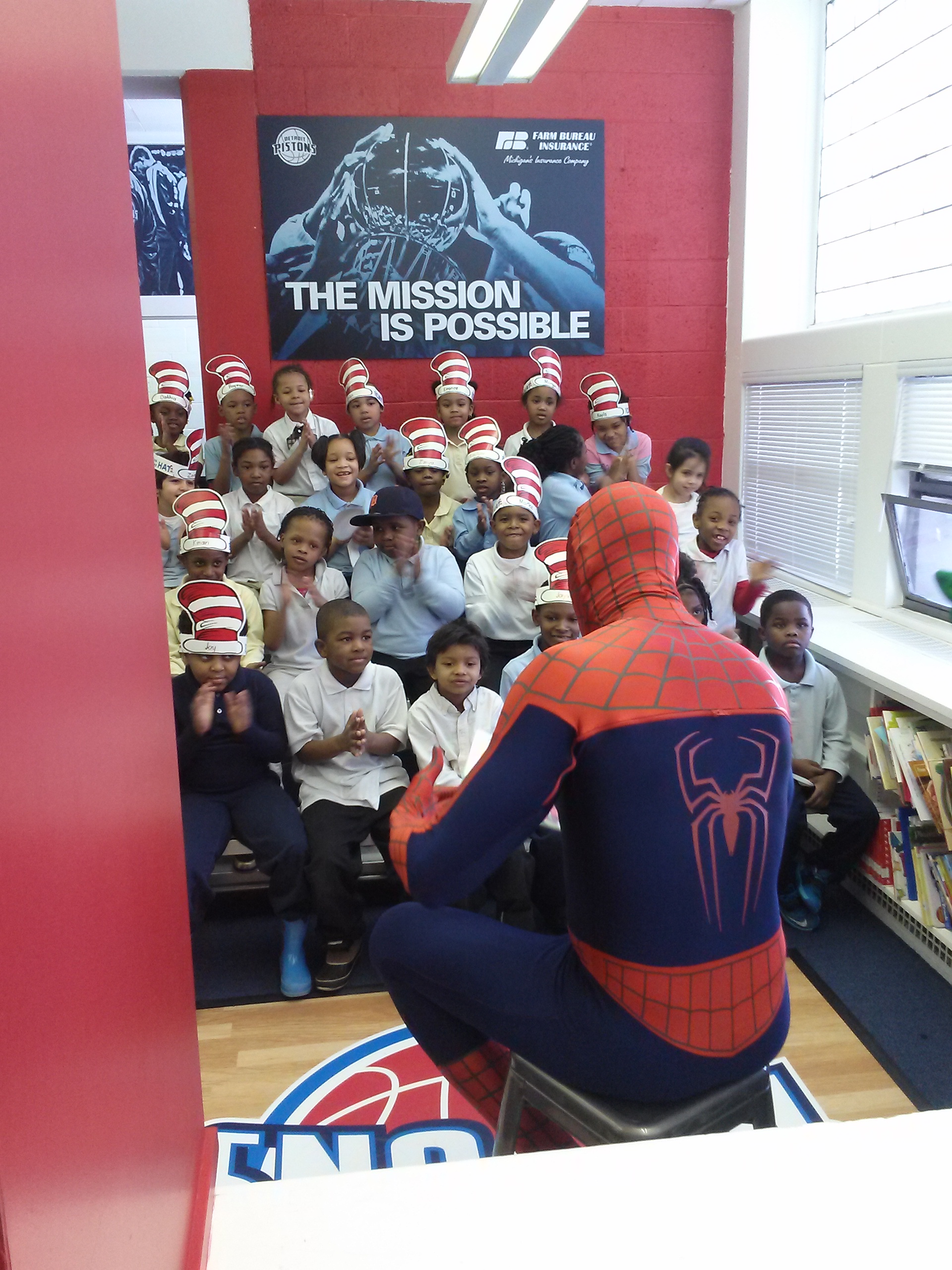 Thank you to everyone for your support making MCP #1 in character entertainment. Like a lot of other companies we were also affected by the COVID -19 virus making 2021 a very difficult time with a shortage of staff we were unable to fulfill the demand. Now under new management and fully staffed we are ready to get to work. Bringing dreams to life for children everywhere.
You Can add a Face Painter
You Can add a Bounce House